Your

U.S. Customs Broker
LET'S

 GET STARTED WITH YOUR QUOTE

We strive to make exporting hassle-free
NAFTA & Value Reconciliation Services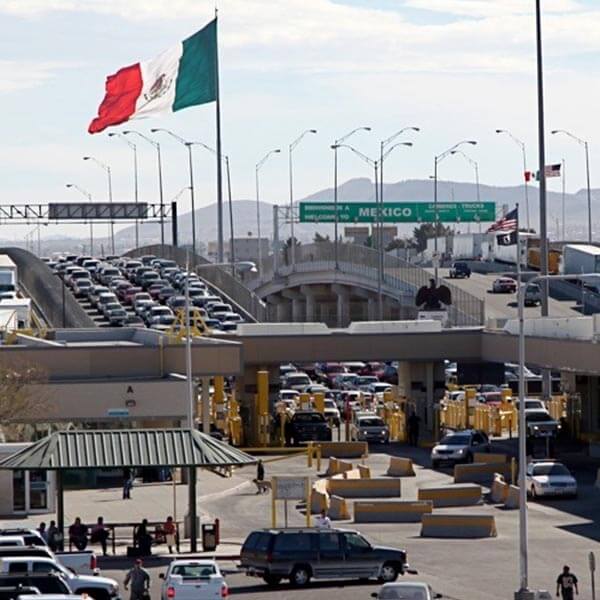 Streamlined Reconciliations
Save time and money with reconciliation services from Pedraza CustomHouse Brokers Inc. We have 10 years of experience with reconciliations. Get your NAFTA duty refund by letting us perform NAFTA and value reconciliations within the same entry.
Consulting and NAFTA certificate tracking are also available for your trade operations to ensure compliance.
Call our El Paso location at 915-791-5500 or the Laredo location at 956-764-4900 to discuss the details of reconciliation services.
WHAT IS NAFTA Reconciliation AND WHAT LED TO ITS INCEPTION?
In essence, it is a method by which the importer can correct the prices on a commodity post entry summary.
This is why Reconciliation is introduced. In 1993, a new act called the Modernization Act (Mod Act) was passed that takes in factors like "Shared responsibility" and "Reasonable care." With the reconciliation process, it allows future submission of indeterminable information to the CBP to enhance the entry summary process. The reconciliation process was named the ACS reconciliation prototype and later renamed to ACE Reconciliation Prototype. The ACE reconciliation was published on February 6, 1998.
With Reconciliation, the importer can file entry summaries with CBP with reasonable care. The filing is done under the mutual understanding that certain variables such as declared value will remain in an outstanding state. And after a later date, the importer again files a Reconciliation that states the final and correct information. Then the Reconciliation is liquidated using refund or single bill, as needed.
Value Reconciliation
Many elements of a transaction may be indeterminable at the time the merchandise is entered. For example, the final value of the equipment provided as an assist may not be known until the close of an accounting period. So, the correct value of the merchandise is not known until that time.
Customs allows importers to bring in merchandise at an estimated value with the understanding that the importer will determine actual costs and submit this information according to what CBP has determined.
Recent Posts
Find the latest news and articles in our industry here.  We strive to bring you informative and useful information that can impact your business.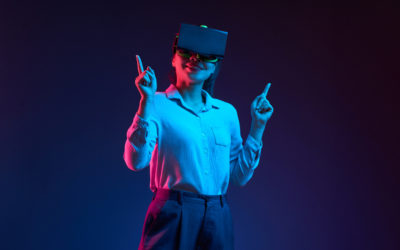 Supply can be defined as the whole process of making and selling products in the market, the first stage being the supply of raw materials and the last stage being the sale of the finished products. Proper management of the supply chain is necessary for any business...
read more
Each country has its own specific rules and regulations when it comes to trade. These need to be complied with, and even a minor confusion between these rules and regulations can result in the delay of the shipment or in the worst case, barring of the shipment itself....
read more