LOGISTICS & TRADE SOLUTIONS
CUSTOM CLEARANCE
Reliable Customs Clearance
Your

U.S. Customs Broker
LET'S

 GET STARTED WITH YOUR QUOTE

We strive to make exporting hassle-free
Reliable Customs Clearance
Customs clearance can get a bit troublesome, but it doesn't have to be! The process can be made seamless,  provided that you have all the right documents and legal papers. familiarizing with CBP rules is the key towards getting quick approval, and this applies to both imports as well as exports. With us, you can be sure of the best possible experience as we have been in the field of customhouse brokerage for over 25 years.
We understand that many new businesses do not possess the required awareness and in-depth knowledge of the varied customs rules and regulations of the US. Therefore, we have structured our business model in such a way that we can get anyone up to speed with the intricacies of customs clearance.
Many are of the notion that U.S. Customs and Border Protection (CBP) is the ultimate barrier when it comes to importing to the U.S. However, the real effort comes in assessing the shipment to understand the U.S regulatory board associated with it and getting clearance from that respective regulatory board. Without proper documentation and license, the shipment will be detained by the CBP.
In 2017 alone, the U.S. CBP had made 34,143 seizures that include goods like clothing, consumer electronics, jewelry, and various other consumer products. While the list includes illegal imports, the number of details that happen as a result of misinformation or unawareness from the importer's part has risen significantly. It shows the need for better understanding of US customs rules and regulations.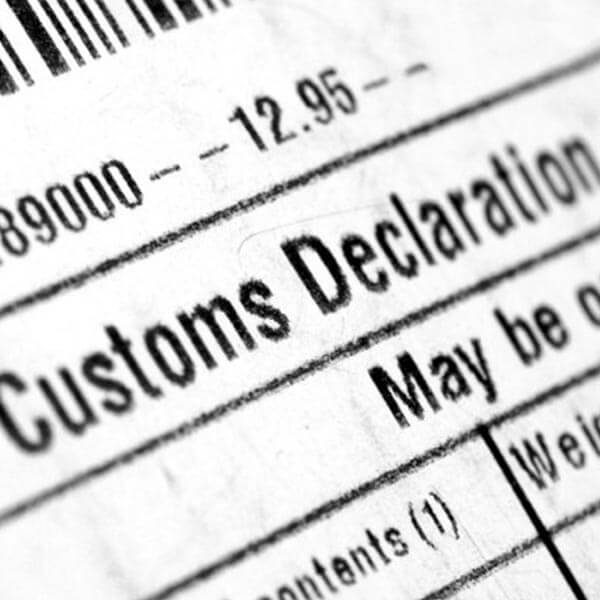 With Pedraza, you can always expect the following luxuries:
Robust customer care service
Hassle free trade experience
Timely assistance and customer oriented packages
Advice from customs experts
International operability
Pedraza Customhouse Brokers has been a towering figure when it comes to helping clients import/export goods to/from the US. We strive towards making the process effortless whilst ensuring that each procedure stays within the legalities of the country. The result is a safe, swift and straightforward customs clearance practice that gives our clients precisely what they want.
We are taking reliability to the next level by providing the necessary means to our clients to contact us at any time. Out experts will help you clear queries as well as provide immediate assistance to any matter that pertains to Customs, logistics, and trade.
Import Capabilities
We have extensive networks all across the US and the world so that your shipments never have to face any sort of holdups or customs clearance issues. Throughout the years, Pedraza Customshouse brokers have been the pioneers when it came to providing useful and intuitive features to clients all over the world. Such business practices have helped us to progress while ensuring utmost satisfaction of our clients.
Our import capabilities are on par with the highest industry standards. We take meticulous care so that it stays that way, again, consistency is one among the many perks that a client gets while choosing our services.
To import any commodity into the US, the first step is to determine the port of entry and corresponding with the respective CBP import specialist. Many customhouse brokers provide clients with basic services that facilitate the entry of the goods. But Pedraza Customhouse brokers operate with a different approach, where we provide an all-around package to our clients that checks all the right boxes. Few among our varied services include:
Customs Clearances
Automated broker interface
ALL (automated invoice interface) with CBP for faster clearances and fewer inspections
Fast lane for the ports of Laredo and El Paso in Texas
Event notification of shipments and when cargo has cleared or been detained at CBP
Reports on imports, part numbers, values, duties and duty savings
Remote Location Filing (RLF)
Fast lane
Importer Security Filing (10-2)
Bonded Carriers
QP capable for inbonds
Event notification of shipments and when cargo has cleared or been detained at CBP
In recent years, the number of deceptive brokers has increased, and this has resulted in major losses for people around the world. Our import capabilities have a solid foundation as we have earned Custom Brokers license from the concerned authorities. You can always trust us for importing goods to the US; our long list of satisfied clients is a testament to that very fact!
Export Capabilities
When compared with import, exporting from the US is less complicated. However, undermining it is a big mistake. Exporting to various places from the US has many benefits, the primary one being the expansion of the business. However, jumping in without testing that waters can result in adverse scenarios, mainly because of the fact that each country possesses a certain risk factor. Understanding the foreign market is crucial when you need to maintain a sustainable business model.
Leave the hard work and research to us, and we will provide you with the best advice when it comes to exporting out of US.
Do not hold back when it comes to expanding your business by believing that your business is too small. For reference, in 2005, 30% of the United State's export volume came from companies who have less than 19 employees, within those numbers, few companies have less than 5 employees.
We work towards achieving our client's export goals. Hence, we can help you in getting your products or services overseas no matter the size of your business. Our features include, but are not restricted to;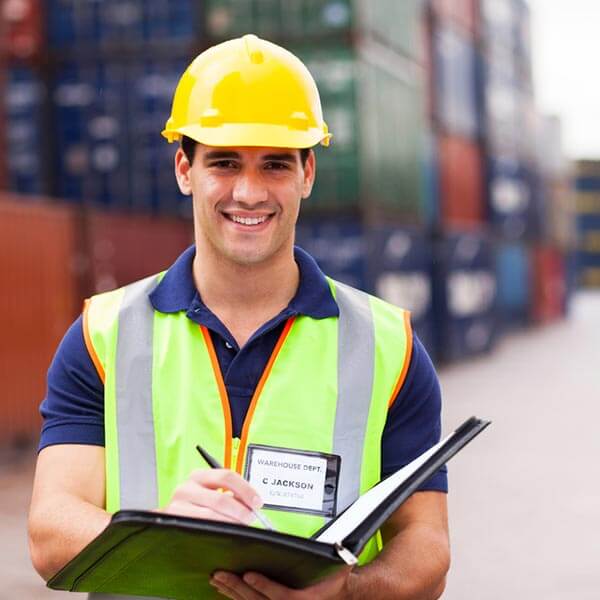 Inventory control
Distribution services
Trailer yard in Laredo
Bonded freight forwarders
QP capable
Class 3 public bonded warehouses
General order warehouses in El Paso and Laredo
With decades of experience in both exports and imports, we create a seamless procedure where your goods can flow in and out of the country without facing any disruptions in movement. International trade is a great way to explore new market opportunities and build business reach. Leave all the paperwork and complexities to us and concentrate more on your business, when it comes to logistics, Pedraza has you covered.
Recent Posts
Find the latest news and articles in our industry here.  We strive to bring you informative and useful information that can impact your business.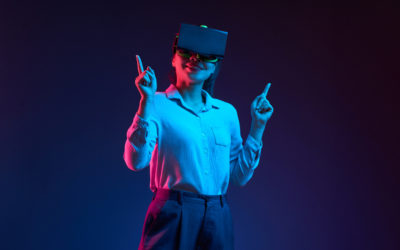 Supply can be defined as the whole process of making and selling products in the market, the first stage being the supply of raw materials and the last stage being the sale of the finished products. Proper management of the supply chain is necessary for any business...
read more
Each country has its own specific rules and regulations when it comes to trade. These need to be complied with, and even a minor confusion between these rules and regulations can result in the delay of the shipment or in the worst case, barring of the shipment itself....
read more