ON-ROAD FREIGHT TRANSPORT 
COMPREHENSIVE LOGISTICAL SERVICES
LOGISTICS, WAREHOUSING, AND DISTRIBUTION
GENERAL AND BONDED WAREHOUSING
Your

U.S. Customs Broker
LET'S

 GET STARTED WITH YOUR QUOTE

We strive to make exporting hassle-free
Comprehensive Logistical Services
Take advantage of our comprehensive logistics for transportation and distribution including bonded warehouses in El Paso Texas and Laredo Texas when you engage the services of Pedraza CustomHouse Brokers Inc.
Enjoy benefits of complete compliance, cost savings, and control over international shipments.
Call 915-791-5500 in El Paso or 956-764-4900 in Laredo for additional details.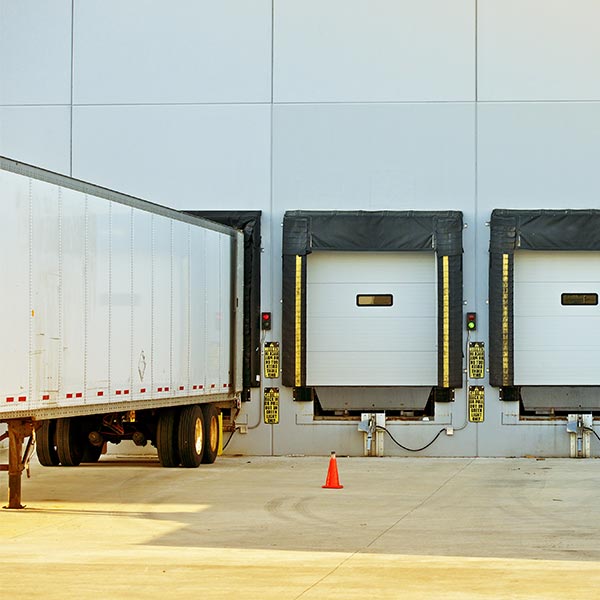 Logistics, Warehousing, and Distribution
Support maintenance of required inventory levels
Coordination and setup of transportation
Email notifications and bills of lading when shipments depart from our warehouse
Inventory and information cross-checked with our entry department
Email invoices to us
Receive warehousing information via the Internet
Cross-reference distribution and U.S. Customs & Border Protection (CBP) information
General and Bonded Warehousing
Inventory control
Distribution services
Trailer yard in Laredo
Bonded freight forwarders
QP capable
Class 3 public bonded warehouses
General order warehouses in El Paso and Laredo